The Rebrand
Welcome to the future of Frank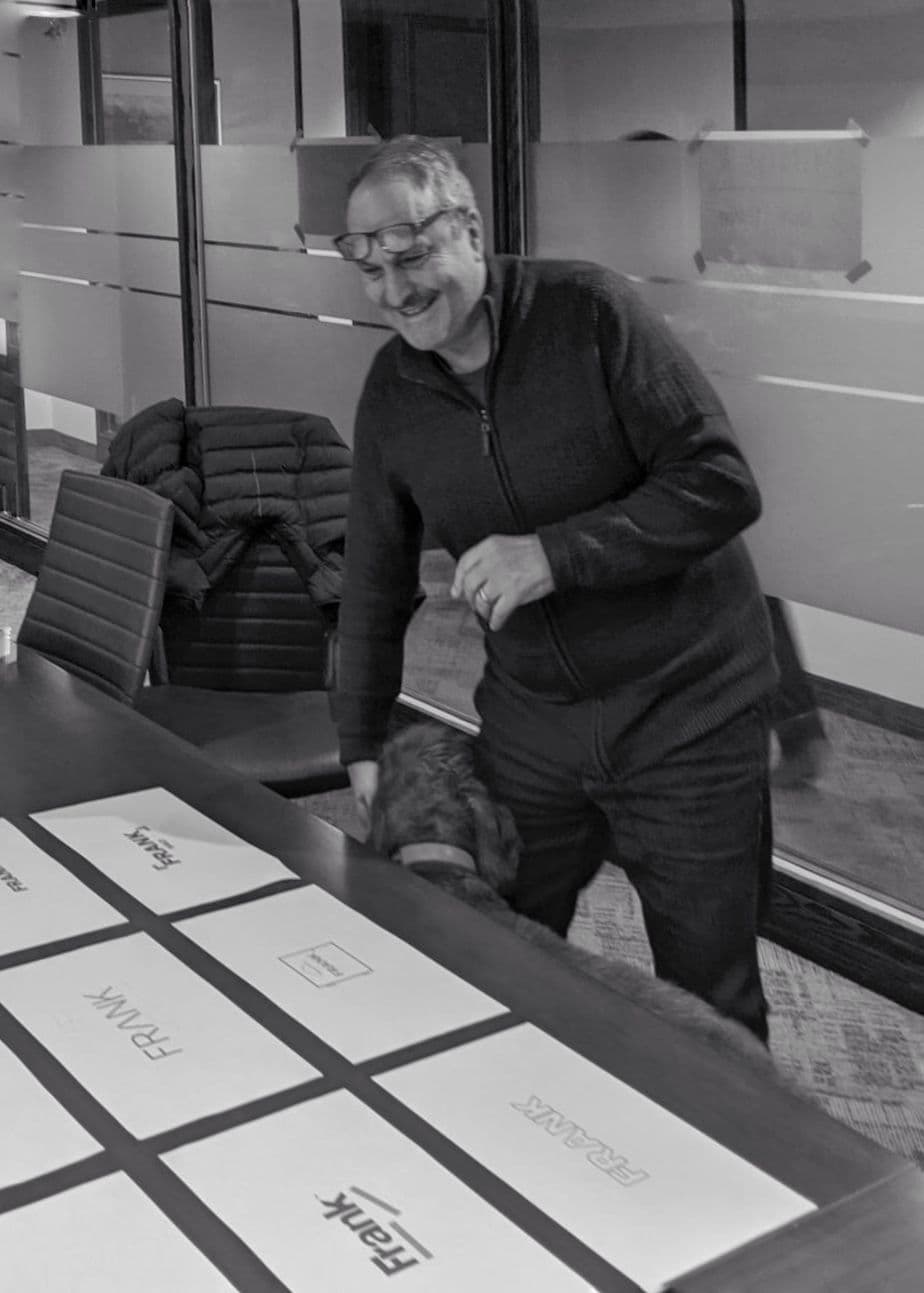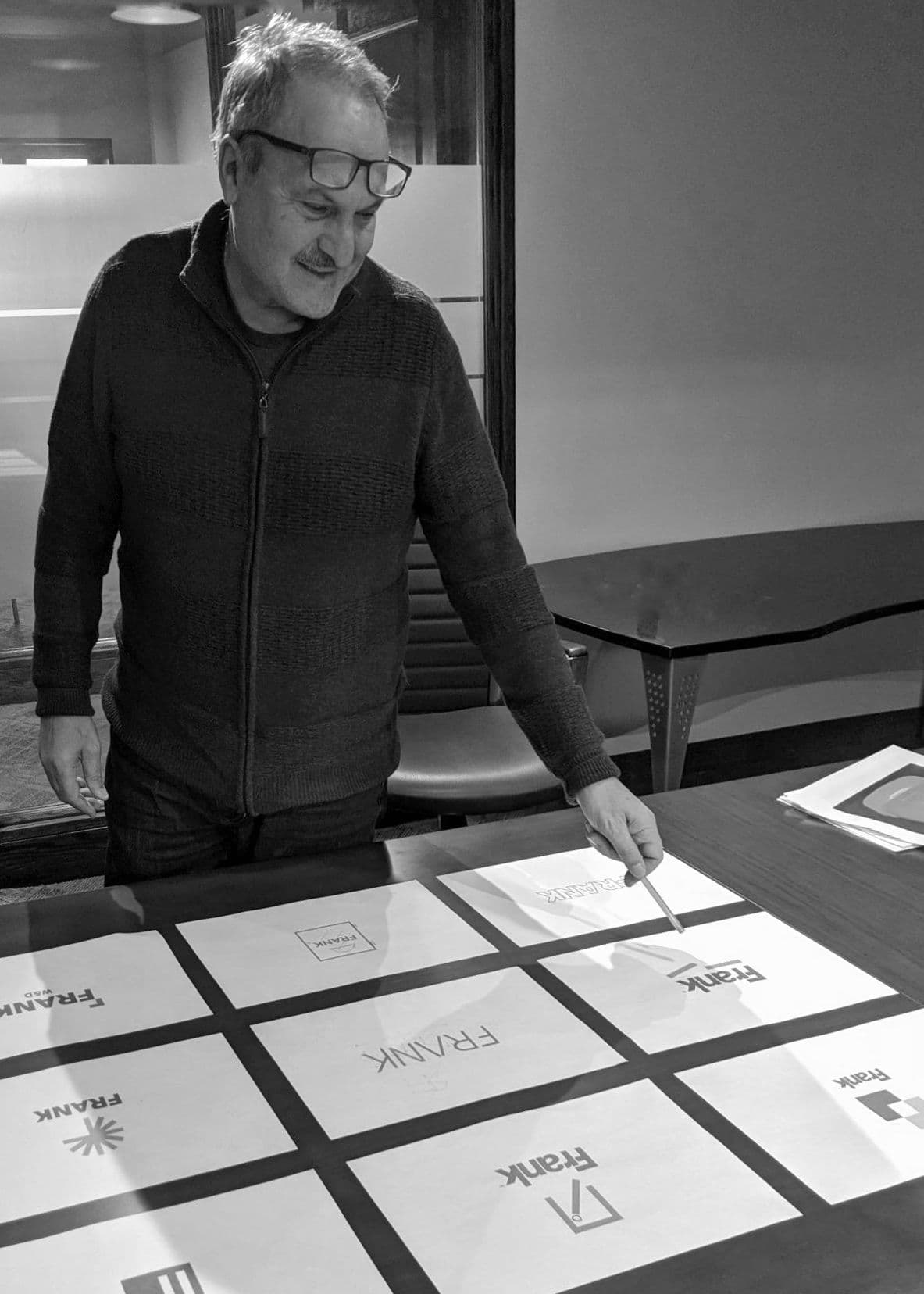 Welcome to our newly rebranded website. We're excited to introduce you to our refreshed identity, driven by our commitment to innovation and customer satisfaction. As a leading window and door manufacturer in a fast-paced industry, we recognize the need to continually evolve and stay ahead of the curve.
Through this rebranding journey, we have taken the opportunity to refine our brand values, strengthen our position in the market, and align our identity with our core mission. We've invested in cutting-edge technologies, explored new design possibilities, and expanded our product range to offer you even more choices and solutions for your spaces.
We invite you to explore our reimagined website, where you'll discover our latest innovations, explore our stunning collections, and find inspiration for your next project. Thank you for joining us on this exciting journey as we redefine what it means to create beautiful and functional spaces with our windows and doors.
Imagine with Frank