Learn
There are many benefits to energy efficient windows and doors. Aside from having better control over your home's interior climate and living more comfortably in the space, you are lessening utility costs, and ultimately reducing your carbon footprint.
In simplest terms, the glass, the product's construction, and the installation all play critical roles in limiting the amount of heat that enters and escapes your home.
Frank™ products are ENERGY STAR rated and provide ratings designed to indicate a window or door's efficiency. There are several terms that will better educate you, and lead to a better understanding of a product's effectiveness in insulating and blocking heat from the sun, among other things.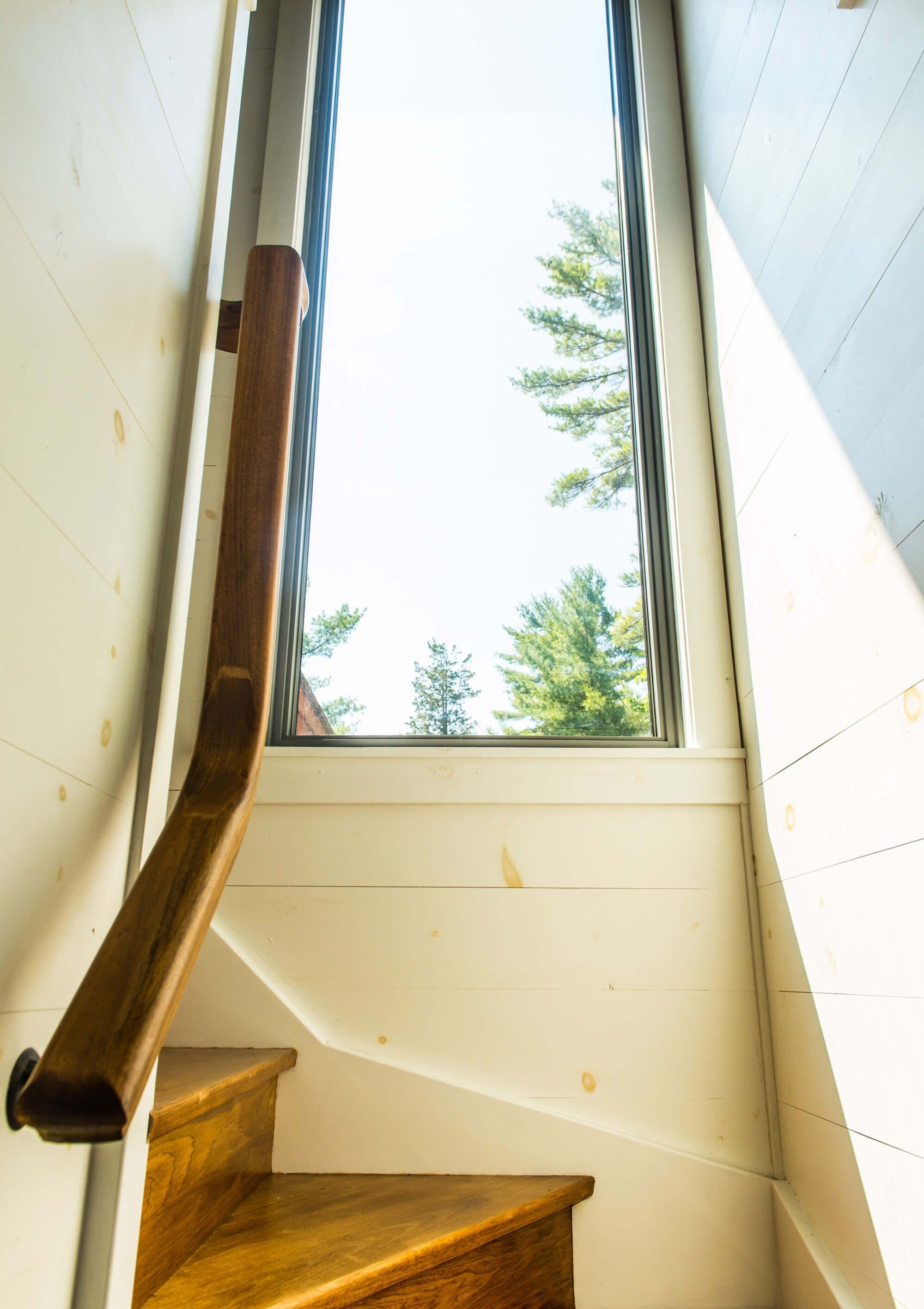 U-Factor
How well do your windows and doors keep heat inside your home? Well, U-FACTOR measures the ability of heat to travel from the inside of your home to the outside air. The rule of thumb is that lower the number, the greater the insulating potential. For our Canadian climates, U-FACTOR is especially important given how many cold days we get depending on your geographic location.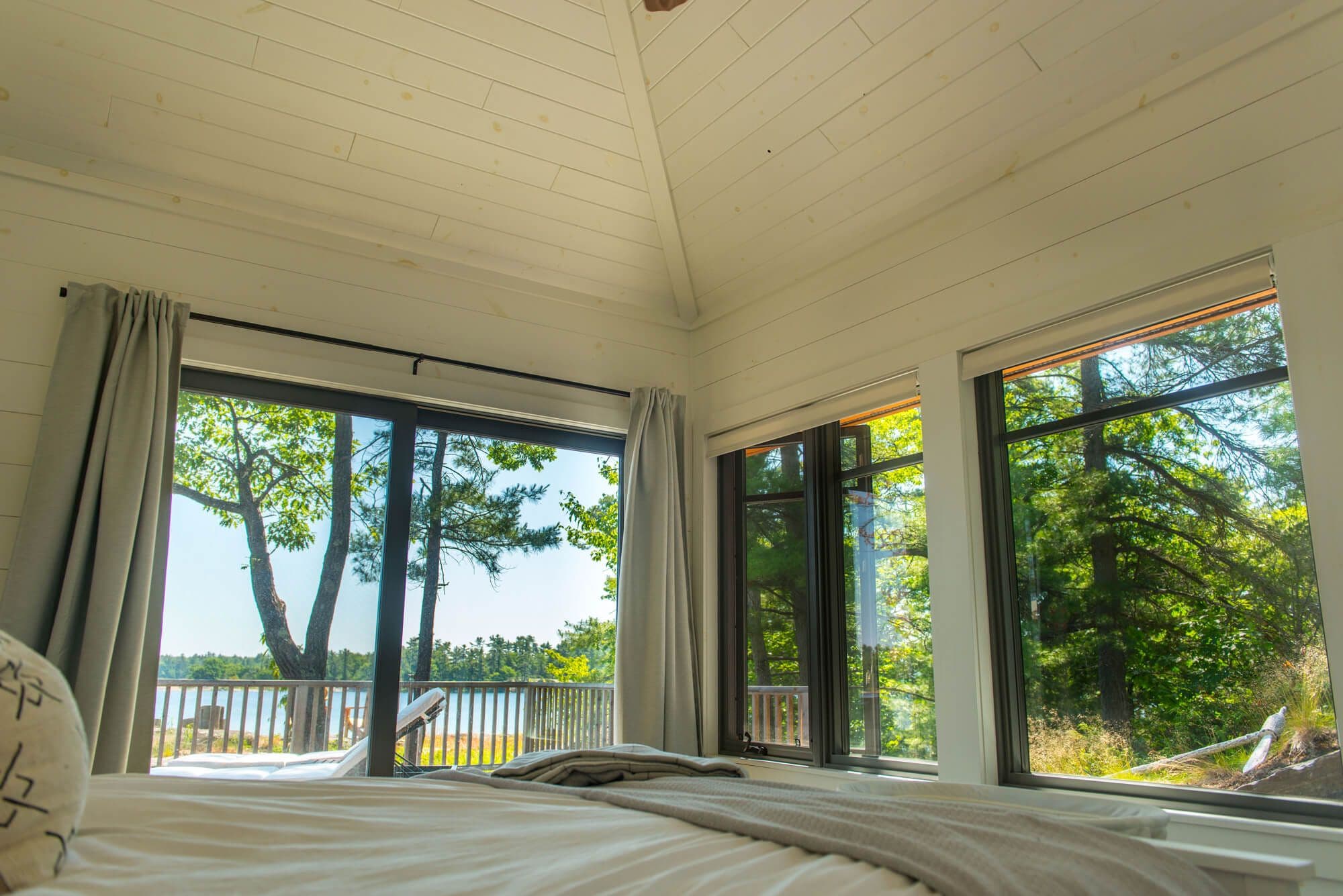 Solar Heat Gain
How much do your windows and doors allow heat to pass into your home? Essentially the opposite of U-FACTOR, SOLAR HEAT GAIN COEFFICIENT (SHGC) measures how much radiant heat enters your home. Again, rule of thumb, the lower the number the less heat that is allowed to enter the better. With that said, the exception to the rule would be extreme cold regions that may benefit from a higher SHGC.
Visible Transmittance
Light must pass through a pane of glass before it enters the home. VISIBLE TRANSMITTANCE is the amount of light that transfers through that glass unit. Low E coatings can limit that amount of SHGC without reducing the amount of visible light to pass through.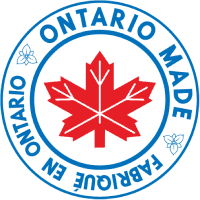 Frank™ is proudly made in Ontario and services an exclusive network of dealers across Canada. Our ability to customize each order, deliver a quality product every time, innovate ahead of the curve, and be a one-stop shop differentiates us from our competitors. That means you can get your windows, entry doors, and sliding doors all from Frank™. Why would you want to go anywhere else?
Learn more about us here.
Energy Star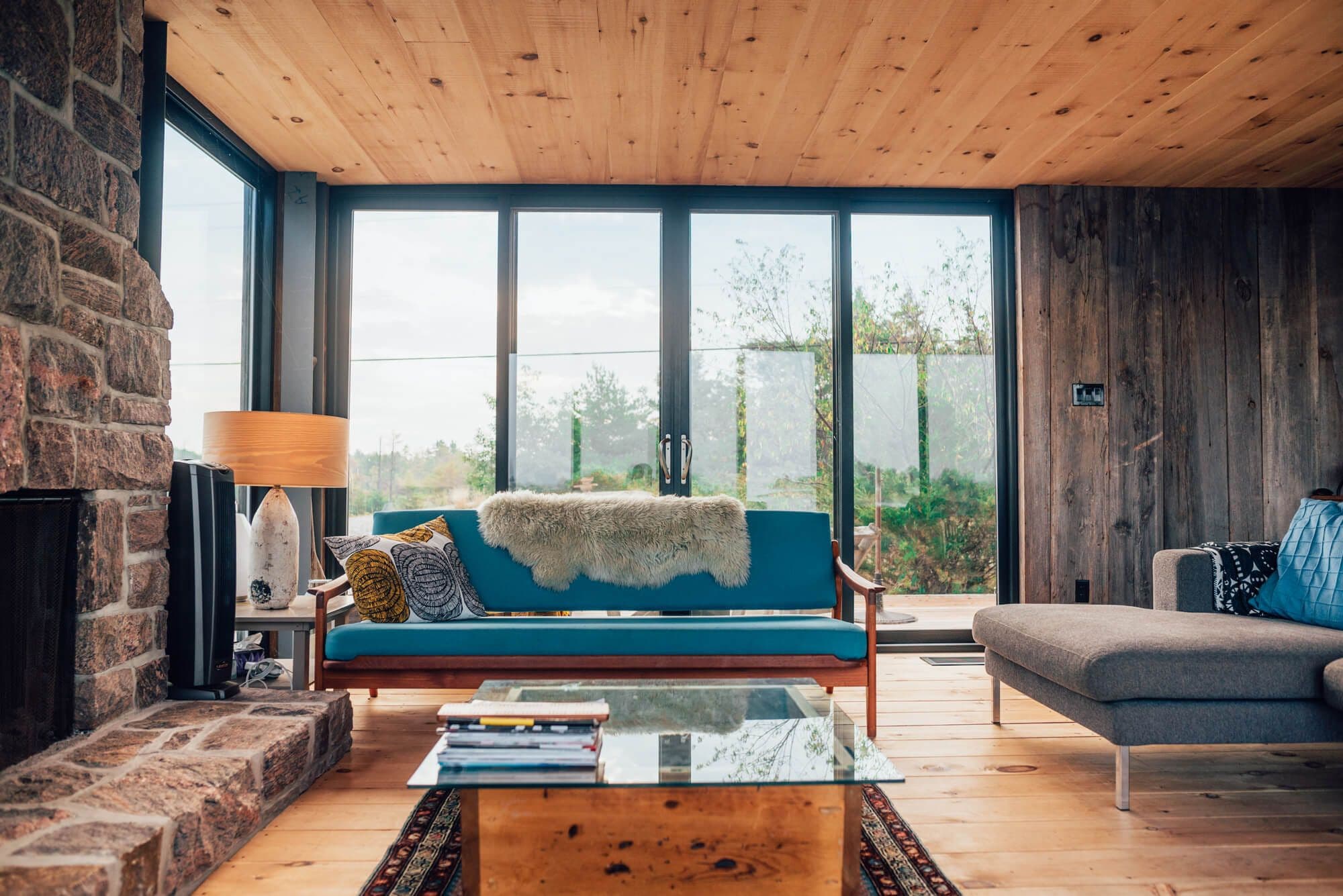 Save Money - And More
Installing ENERGY STAR certified windows, and doors lowers energy bills and saves you money. With more efficient windows, you also use less energy, which reduce greenhouse gas emissions from power plants and homes
Get Comfortable
Put an end to cold drafts and overheated spaces. ENERGY STAR certified windows and doors keep your home's temperature consistently comfortable. Even your loveseat right by the window can be cozy with ENERGY STAR.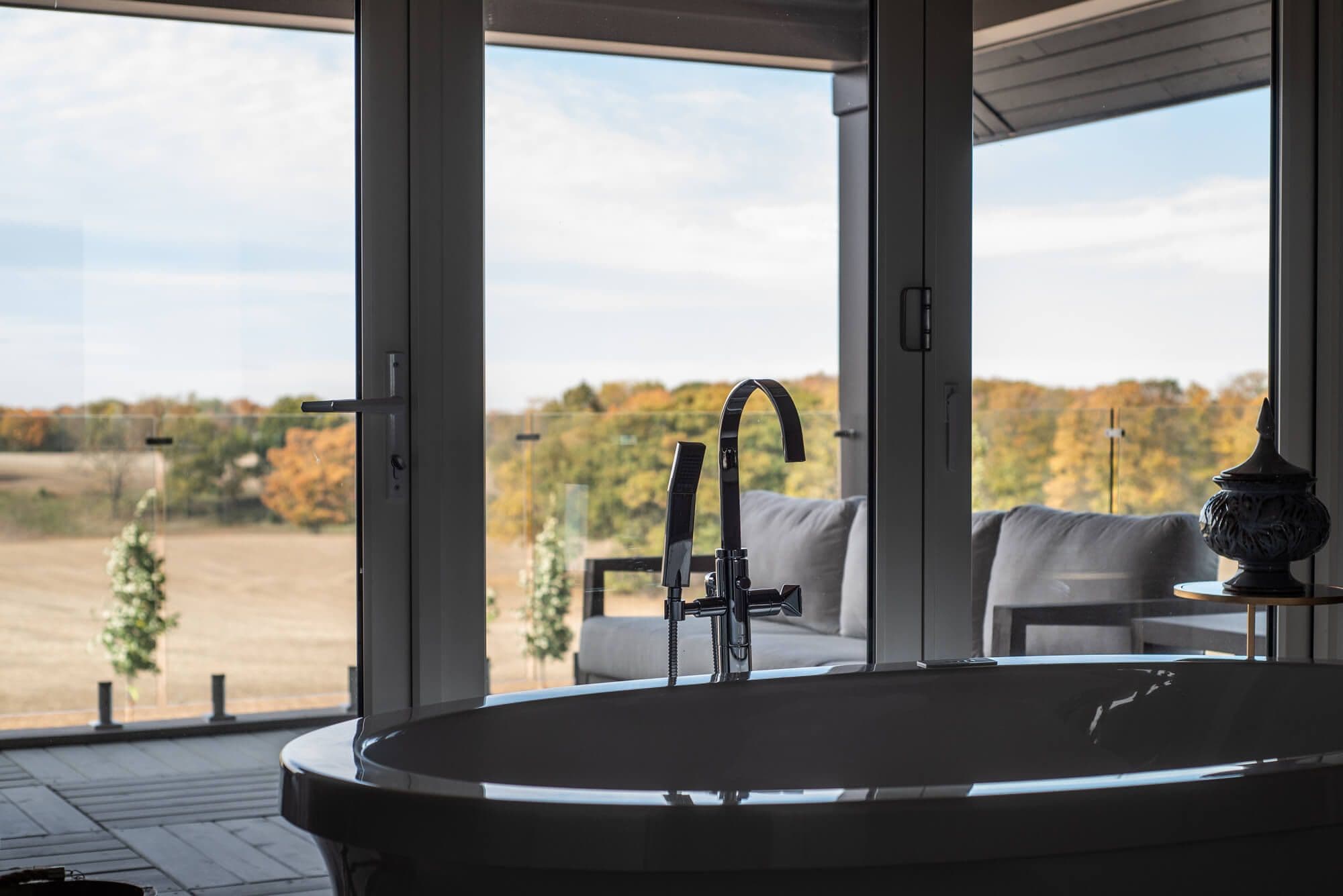 Protect Your Valuables
Low-emissivity coatings on many ENERGY STAR certified windows and doors reduces UV sun that leads to damaged floors, and faded carpets and furniture.
Certified Performance
ALL ENERGY STAR windows and doors are certified and verified to perform as labeled.
---
Certifying Bodies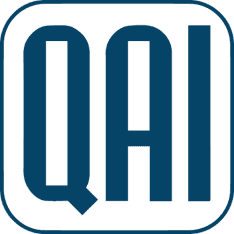 QAI is a global powerhouse for independent third-party testing, inspection and certification. Our services cover an expansive list of industries and markets, and we take pride in being able to handle even the most demanding projects.

SAWDAC Joins Allies to Advocate for Investment in Residential Retrofits for Post-Pandemic Economic Recovery.
Earlier this week, SAWDAC joined several other associations under the Efficiency Canada banner to make a direct appeal via a letter to the federal government about the potential role of the "energy efficiency sector" in Canada's economic recovery in the wake of the pandemic. The focus of this appeal is on the role of home energy retrofits in job creation.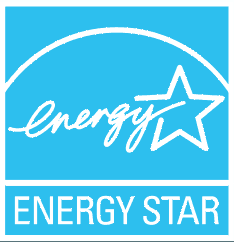 ENERGY STAR is a voluntary U.S. Environmental Protection Agency (EPA) program that delivers environmental benefits and financial value through superior energy efficiency.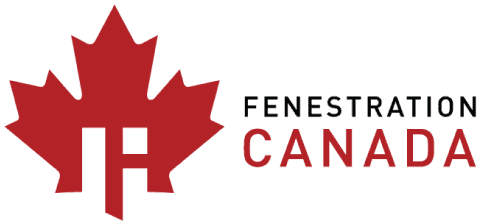 Members are part of a strong, supportive network of industry leaders where they can connect and learn from their peers, make valuable connections needed to expand business, and together set the stage for the future. We are your leading resource on all matters that impact the fenestration industry across Canada.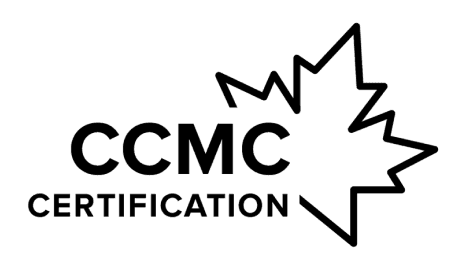 The CCMC provides code compliance assessments either as an alternative solution, which uses a proprietary CCMC-developed set of criteria to establish code compliance, or as an acceptable solution, that verifies if a product meets a code-referenced product or material standard.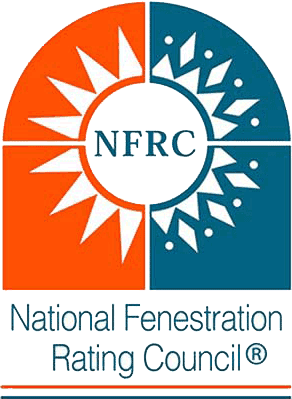 The NFRC is an independent non-profit organization that establishes objective window, door, and skylight energy performance ratings to help you compare products and make an informed purchase.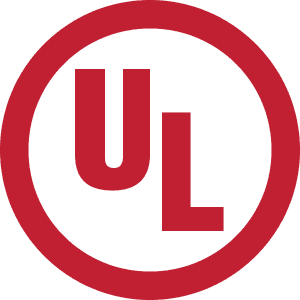 As a global safety science leader, we provide the expertise, insights and services necessary to achieve core business objectives. Our testing, inspection and certification, advisory and risk management services, decision-making tools, training and business intelligence offerings help our customers, based in more than 100 countries, solve their critical business challenges and prepare for future opportunities.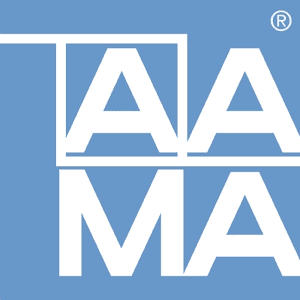 Performance Grade is a numeric designator that defines a specific set of NAFS-specified product performance requirements for a specific Design Pressure (DP) range as required by conditions at the intended location of the building.
---